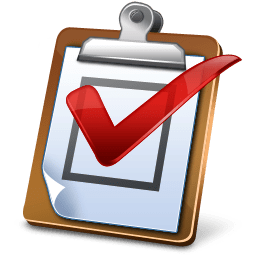 Your home inspection report contains important information about the condition of the property you are preparing to buy (or sell). The report's assessments of the property's structure and major systems (electrical, plumbing, septic) can have a major impact on a buyer's disposition to purchase the house — and the price he or she is willing to pay. Advanced Inspection Service inspections are conducted in accordance with the Texas Standards of Practice for Home Inspection, and our reports thoroughly document the inspection's main points.
When buying a home, many people are curious to know what a home inspection report actually looks like. Below are some examples of inspection reports from four Austin-area homes. We have provided examples of recent residential building evaluations, as well as older homes and new construction. These samples reflect the level of detail and description that is included in our standard inspections. Generally, the fewer potential problems we find, the shorter the inspection report; but if a particular structural element or system condition indicates a deficiency or potential issue, we will provide a more elaborate description. And, if a client elects to have optional inspections (e.g., sprinkler system, swimming pool, termite inspection), these would also be included in the home inspection report.
Adobe Acrobat Reader is required to view these documents
Click here to obtain a free copy of Adobe Acrobat Reader
If you already have Adobe Acrobat Reader, simply click on each report below and the report will open in a new window.
These home inspection reports cover a variety of house styles, ages and conditions. We have included two new home inspection reports because of the tremendous growth in the Austin and Dallas real estate markets. The 3 Year Old Home evaluation and Older Home report are more indicative of the key items of a house that need to be carefully inspected in a home resale. In all cases, these examples illustrate level of detail, commentary and photographs that we include in each home inspection report.